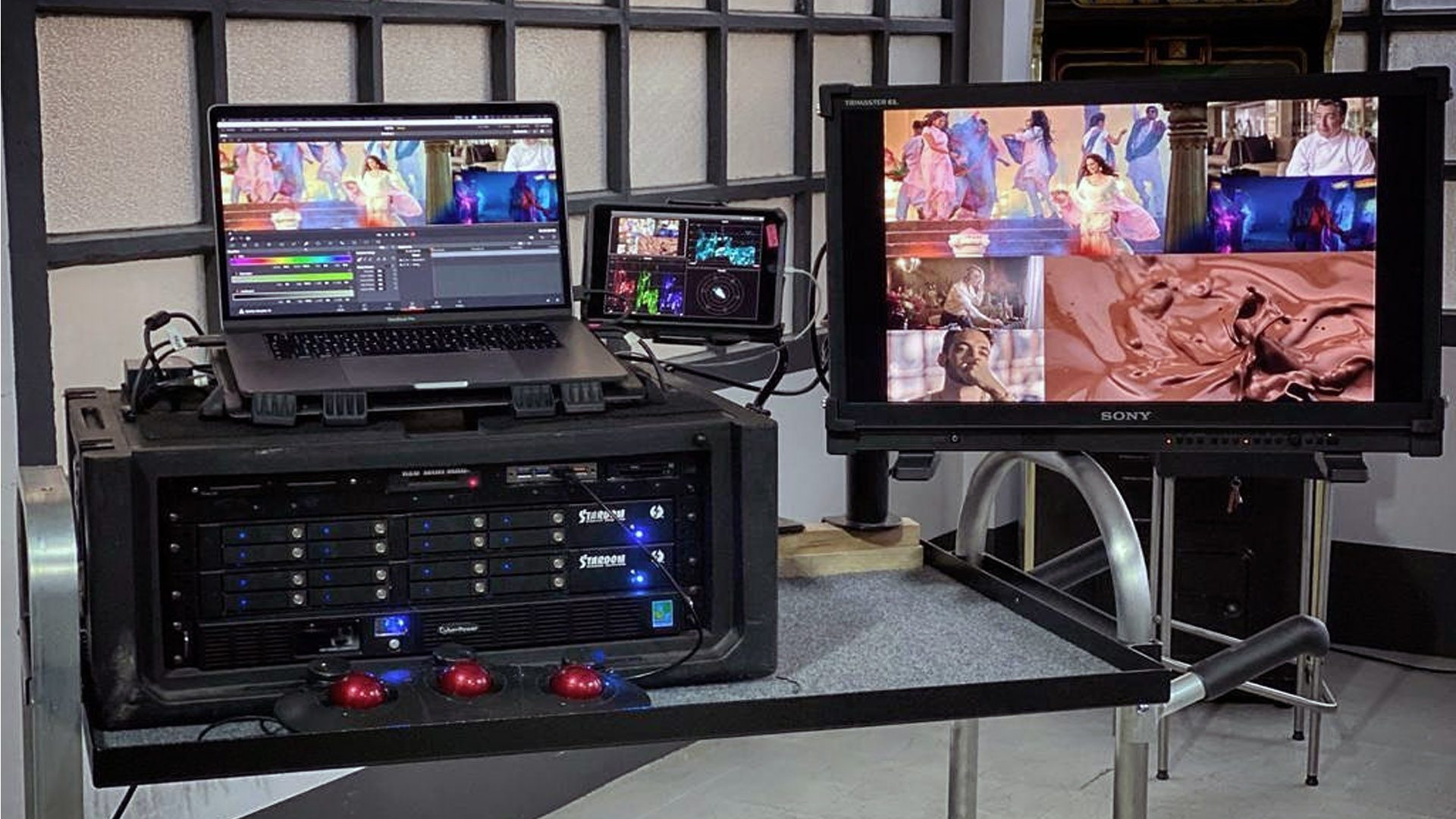 Easy-to-work stations for Data Wrangles built on MacOS.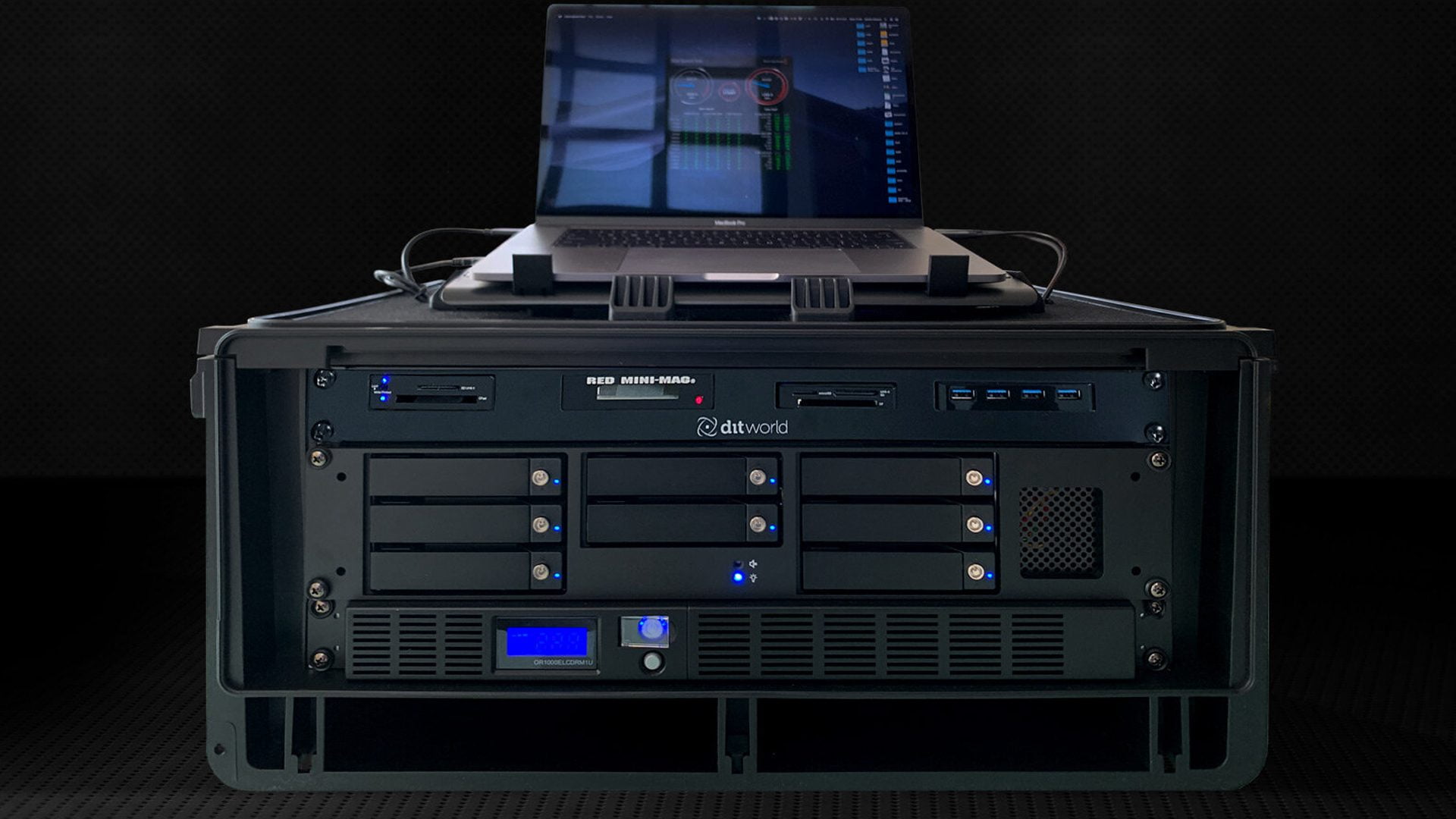 Its not about the size, is about the bandwidth
We usually think that a big machine will give us best performance, but with this new kind of setups, you will never go back.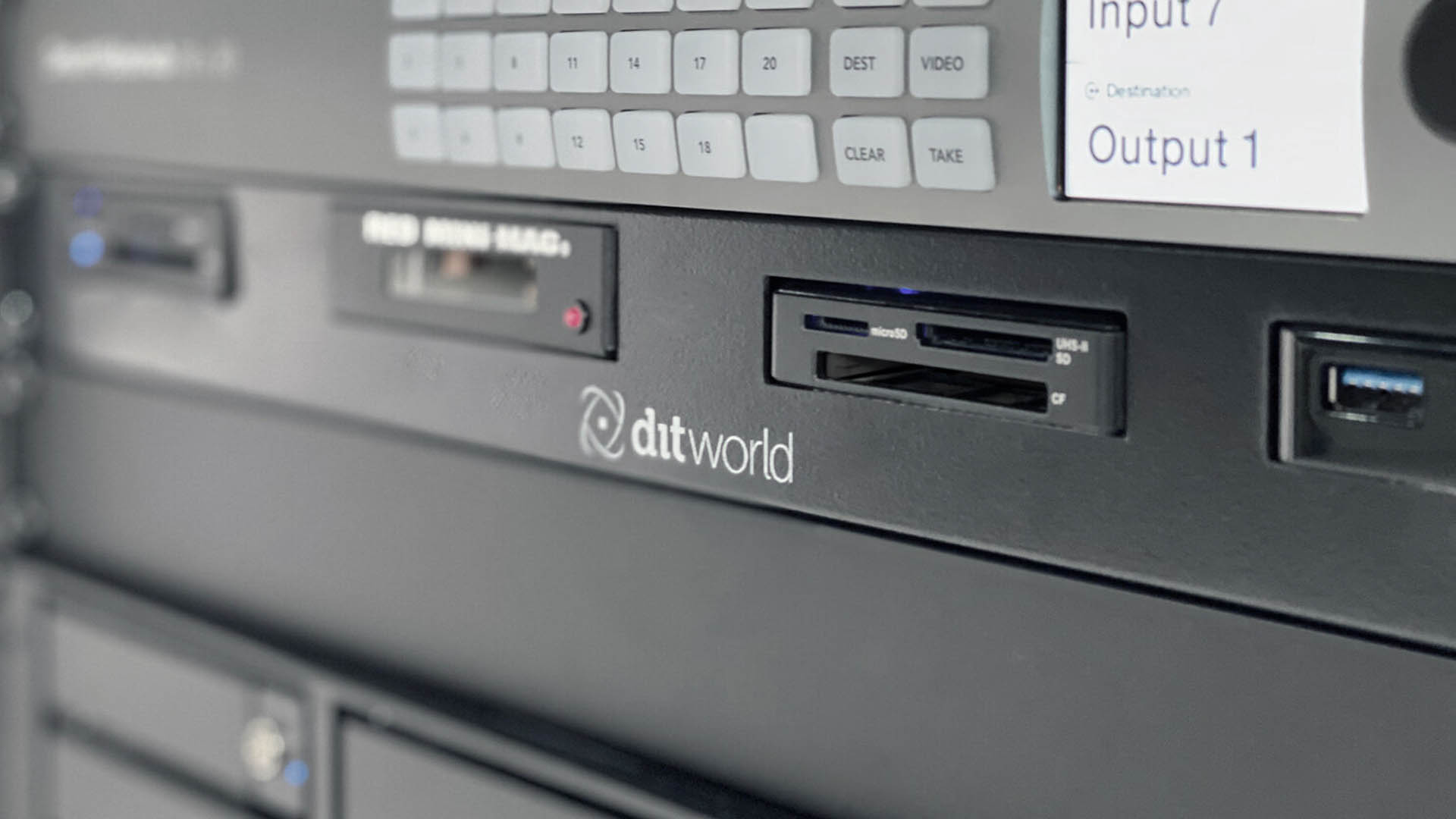 DATA MANAGING WILL BE ALL EYES
Because multi-tasking is important
Sometimes you need a technician that could watch out for your date while helps the DP to control a little bit more.
We have the latest hardware and efficient technicians to make sure that your raw footage from the camera is safely transferred to the editor without any data loss or corruption and with the corresponding backups.
We handle high-speed transfers in a completely safe way so that you can follow the shooting plans in time and form without risking the material.