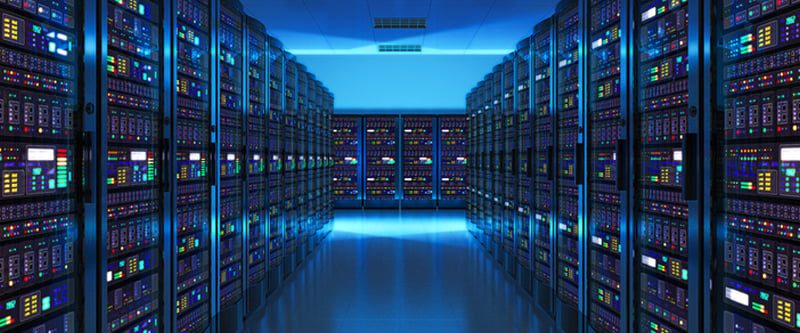 The footage needs to be securely accessed from everywhere
Lets make this new world accesible, lets work from different timezones and be all link together as one.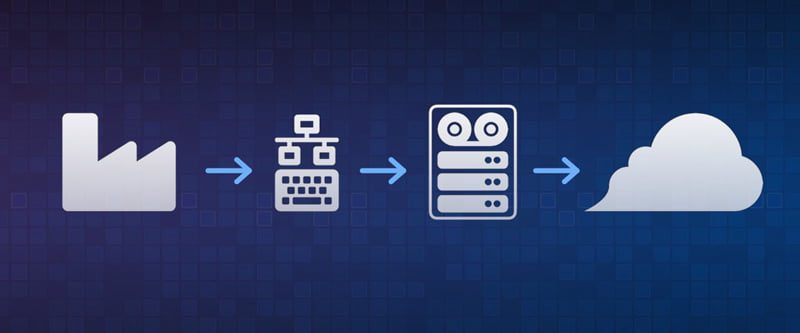 SHOOT, CLOUD, PROCESS, CLOUD, MASTERING, CLOUD
In every step of the way you need to be connected
This world needs you to be prepared to share and develop new ways of work, contribution is a way of life.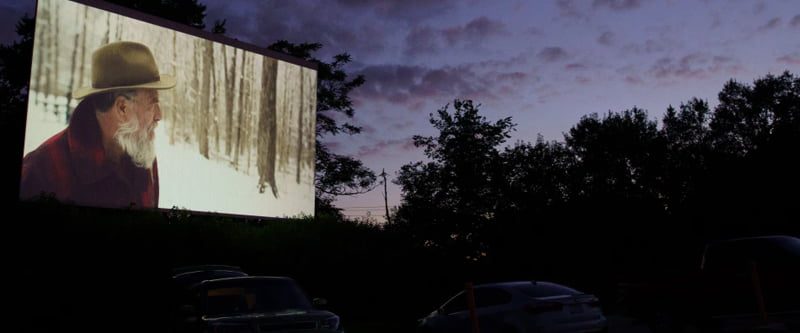 LETS UPLOAD A FILM, DCP OR NETFLIX SHOW
We are prepared to work remotely and send big files
The deliveries over internet are here to stay, so you need to be quick, safe and reliable.
These are some of the companies that have chosen us to help them to optimize their digital supply chain and to meet the standards required for high quality conversion of video for streaming. Moonlight has demonstrated its capabilities in the areas of file storage, video restoration, file transcoding/encoding, subtitling/closed captioning, quality control, file transportation, standards conversion/file manipulation, and scalable workflow management.
Digital Supply Chain to streamline workflows and help us accelerate the streaming VOD transformation. digitize content quickly, to provide the client the services needed.
Moonlight Offers Full Closed Captioning, Subtitling, & Translation Services in a multitude of languages while still maintaining the highest quality.