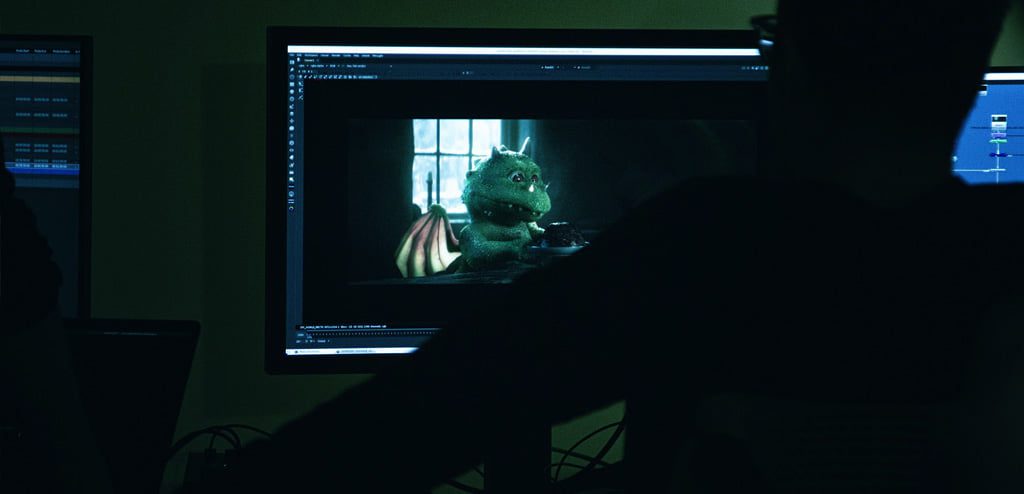 Dont worry about the software
We can handle it any requirement for you production, so we can work in any enviroment.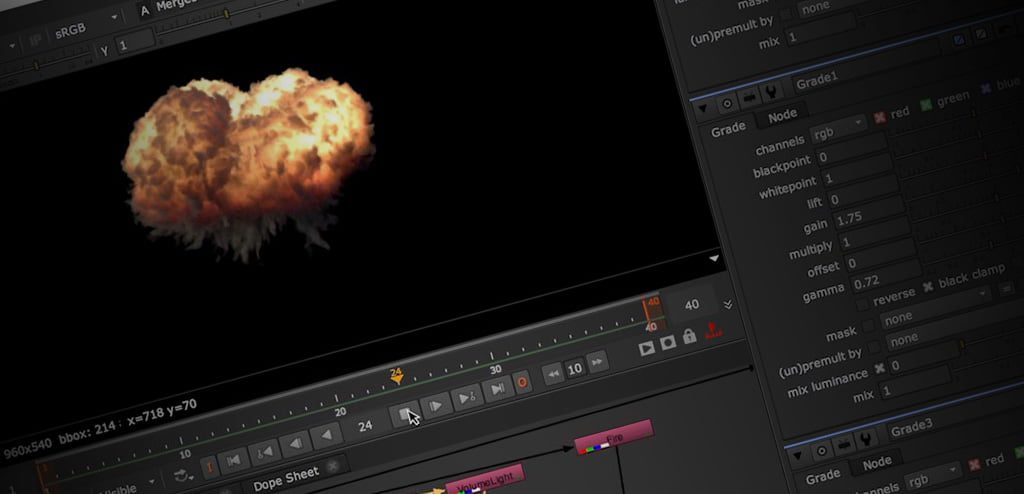 NOT EVERYTHING IS AN ACTION MOVIE
Keeping neat a great shot
You dont always needs to blow a car of a buidling, sometimes you need to erase a fixture, cable or what we call.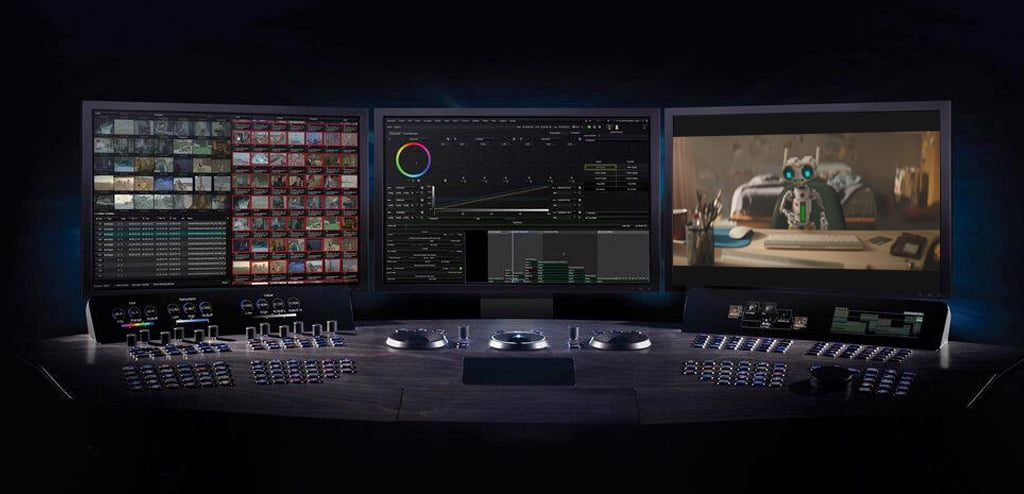 You can extend your set or add some new characters for example, we can create 3D or give you tools to create a more inmersive enviroment.
VFX and Motion Graphics Suite to create any type of visual effects : rotoscoping, tracking, compositing,composition, delete mics, cables, example.
We design opening credits and the final roll for any type of fiction. We have a specific section for subtitling. We have the industry leader editing software:
Flame

Nuke

Adobe After Effects CC 2020

Blackmagic Desing: Fusion

Autodesk Smoke