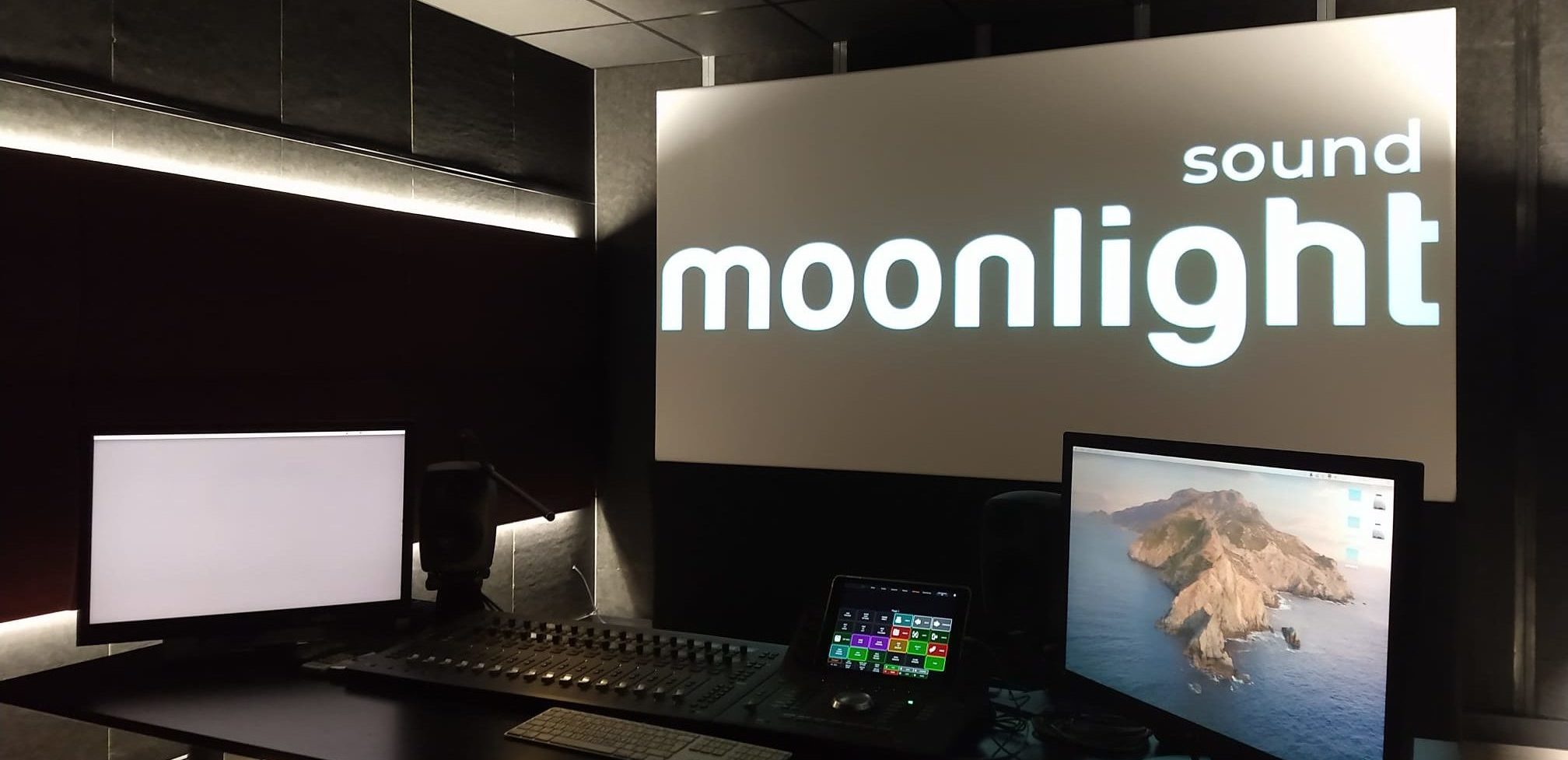 FULL SOUND POST PRODUCTION
We take care of the sound post production of your project from beginning to end. Coordinating and supervising all processes and professionals involved.
No matter if it's a film, a series, a documentary, a TV show, a short film, a spot, a game, an app or whatever audiovisual project you can come up with. We apply all our creativity, knowledge, effort, and dedication to deliver the best sound mix possible for your project in stereo and/or 5.1 surround.
When supervising a full sound post production, we work in collaboration with the best Foley studios and artists around the world, coordinating with them and taking care of the process so our clients can focus on their project and don't have to worry about different providers.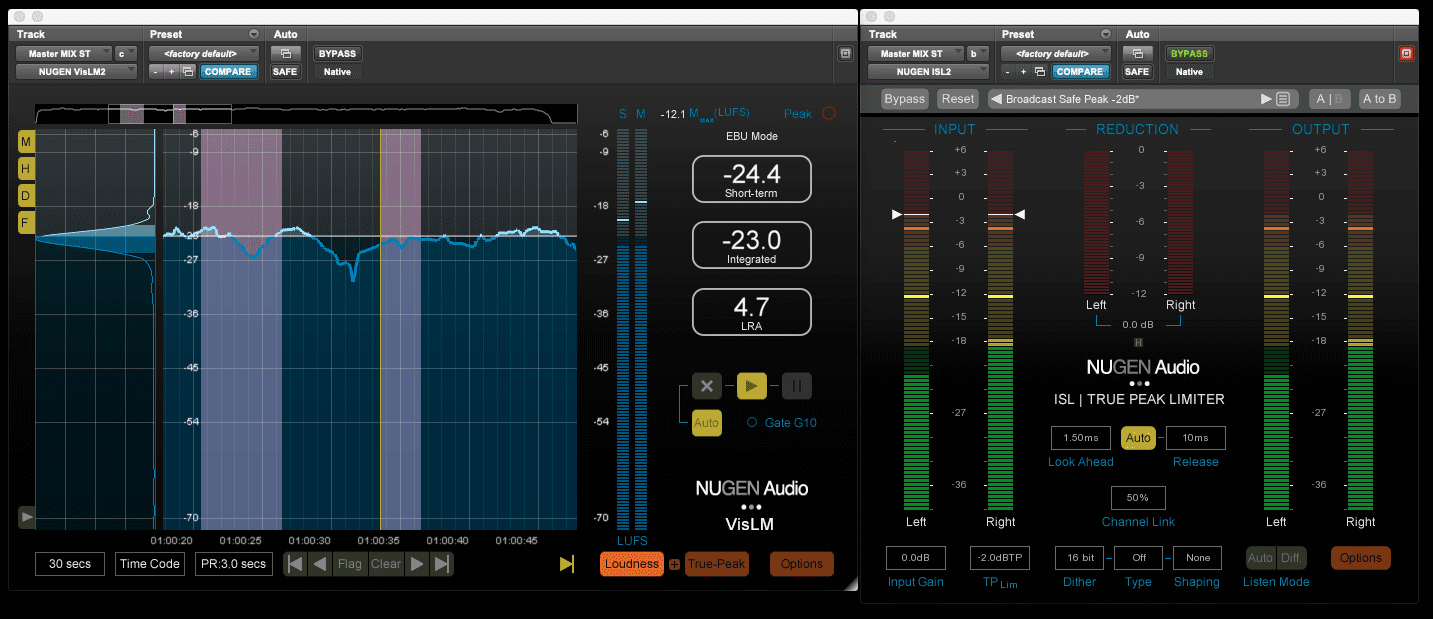 Downmixing, Upmixing, Pull ups/downs and mastering
If the mix is already finished, but it needs to meet certain specifications, we can adjust it so it does. We transcode, adapt, and master your audio to meet any of the current requirements in the industry, including the EBU R128 and Netflix specifications. We also offer professional pull ups and pull downs (frame rate conversions), with pitch correction, and upmixing and downmixing services up to 5.1 multichannel format.
In conjunction with our mastering and authoring services, we can deliver your sound in multiple formats, including Dolby-E.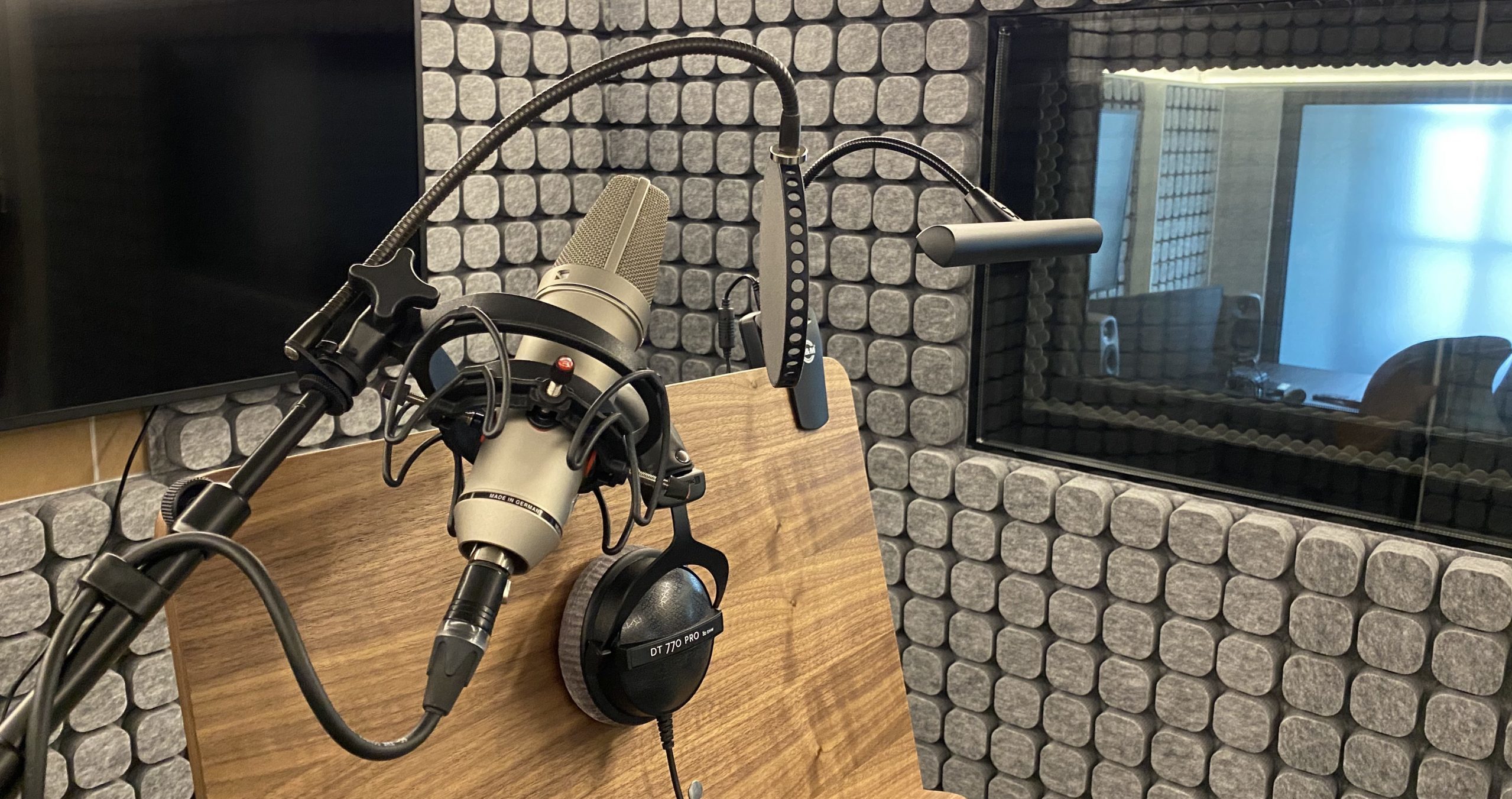 Finding the right voice to convey your message is of the utmost importance.
Whatever you have in mind for your project, we have a large pool of talent and are constantly expanding our database so that we can provide you with the ideal voice talent for your needs.
No matter what language you need or where the talent is located, we can find them and proceed with the recording online, as we can connect to virtually any studio in the world.
We also specialize in ADR recording. Using industry standard location sound microphones and being able to use any microphone that was used on production sound on demand, to perfectly match ADR with production dialogue.
We can also provide experienced loop groups in Spanish and Catalan.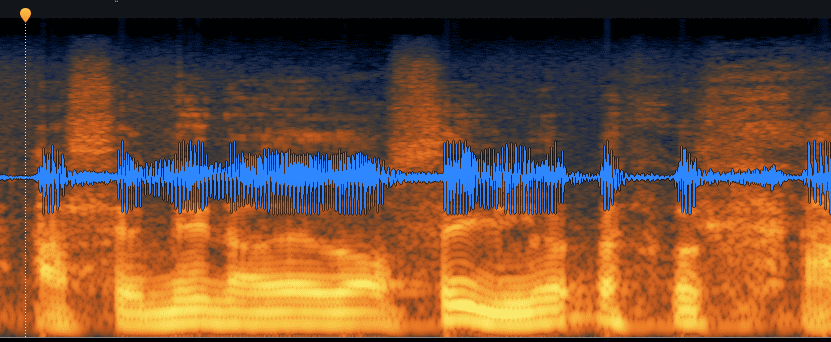 Dialogue editing is key in any audiovisual project
We work to preserve the original performances and deliver them without artifacts or distractions, for the audience to enjoy, and perfectly understand what the characters say. We will conform, clean up, and synchronize your production recordings, in addition to flagging and integrating any needed ADR to create a seamless playback.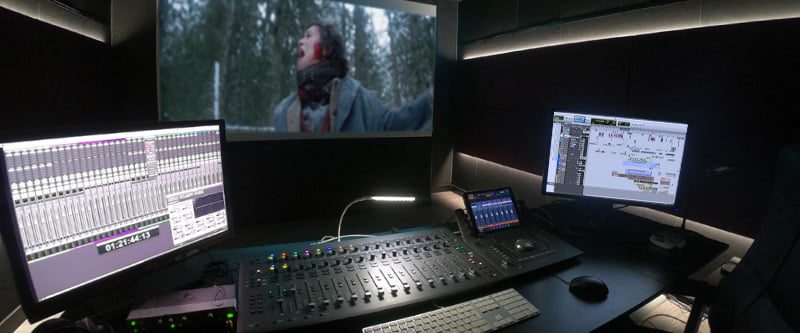 Sound design is where your world comes alive
We fill it with top quality background ambiences and sound effects, as well as custom recorded and processed sounds for your project. We can both recreate the atmosphere of a real place or create sounds for something fantastic and never seen before. We design the sonic world that perfectly matches your visual art and not only complements it, but enhances it.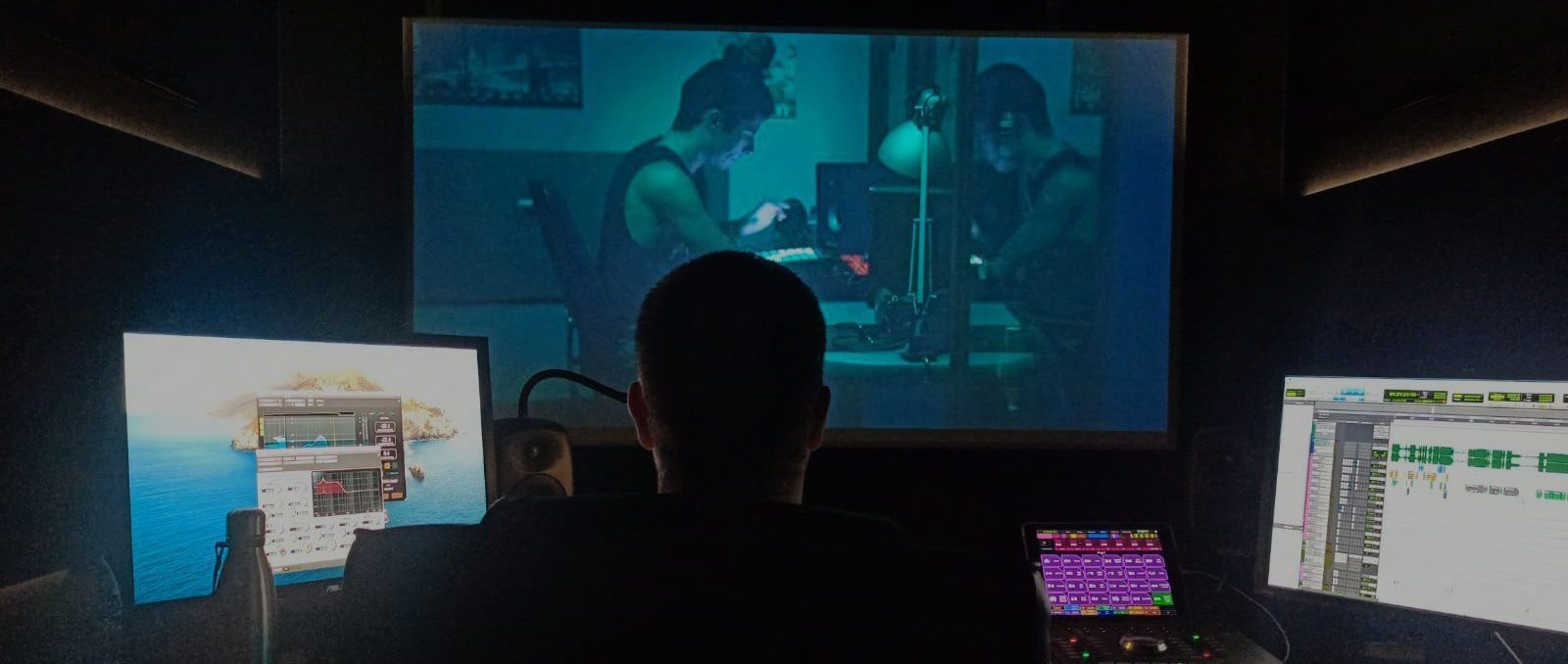 The mix is here the soundtrack comes together and final decisions are made
We balance every sound not only technically, but also creatively. Achieving our clients' sonic vision for the piece and meeting all technical requirements for a stereo or 5.1 mix.
Located on our main floor is our largest 5.1 editing and mixing studio, which features a 16-channel Avid S3 with an Avid Dock controller, a cinema projector, and a 5.1 calibrated surround Genelec monitoring system. In terms of software, it is equipped with up-to-date Pro tools Ultimate and an extensive range of high-end plugins curated by our talented audio team.
Here you can safely and accurately mix and master anything from stereo to 5.1 surround audio. Our room's acoustics have translated perfectly to theaters of all different sizes. For TV and online projects, we use a different calibration that we can toggle with a click. This ensures the accuracy of your volume and EQ choices across a range of listening scenarios.
On the upper floor of our facilities is our brand new Studio 2, which features a noise-isolated recording booth with a Neumann U87 microphone, to capture crystal-clear audio. It is outfitted with cutting-edge remote collaboration technology, allowing for real-time monitoring and direct communication with talent from anywhere. We support Session Link, Meet, Skype and Zoom.
Studio 2's control room doubles as an editing room and mixing room for all non-cinema projects. It features an Antelope Zentour interface with a SSL UF8 controller, nearfield calibrated 5.1 genelec surround monitoring, up-to-date Pro Tools Ultimate and the same plugins as in our main studio. Therefore, sessions can be moved seamlessly from one to another.