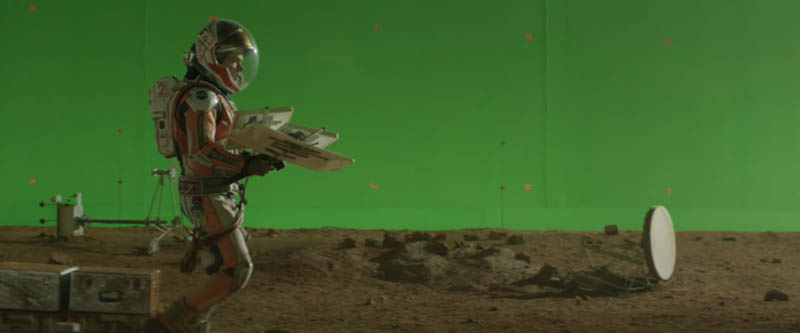 If you have any doubt he will help you
Sometimes is better to be sure, if you have a difficult shot that need some cgi or set extention, we can help you to dont lose money.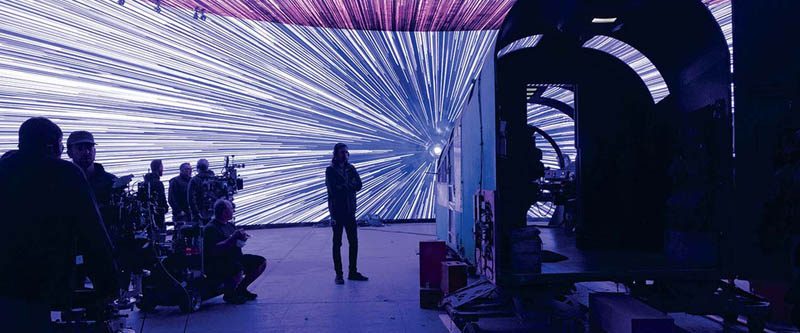 Our VFX guys are ready to work in the new normal
The new normal has brought so many new opportunities to explore new technologies, be safe with us.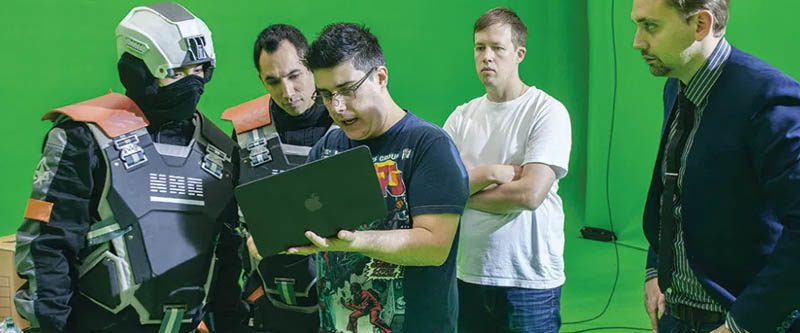 TAKING CONTROL OVER THE UNKNOWN
Rely on our VFX supervisors
We take our responsibilities for any requirements we have on set to achieve a great result.
To achieve optimal results in post-production, it is essential to have a creative VFX technician on set who will advise your team on the most appropriate way to shoot to achieve optimal results when performing VFX, not only improving the quality but also reducing times and costs of post-production.