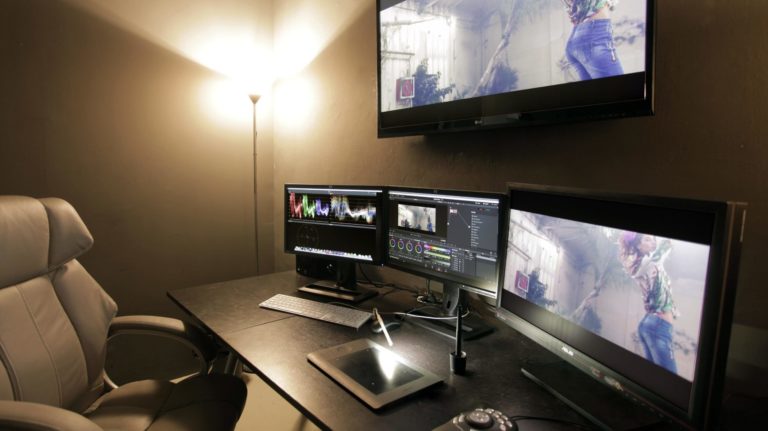 Follow the edition in real time and become an editor without leaving your home.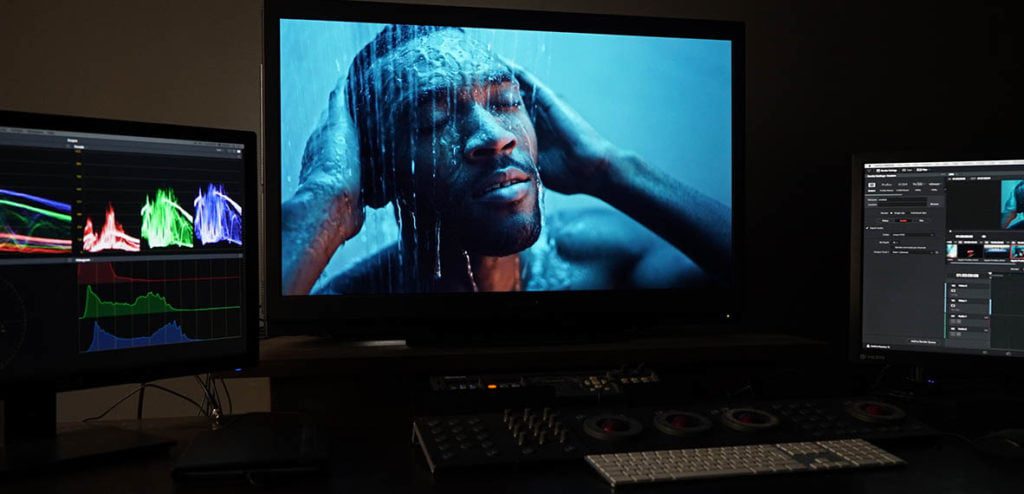 Everybody works simultaneously
With cloud-type editing, the material always is connected to any composer, colorist or sound technician to avoid delays in deliveries.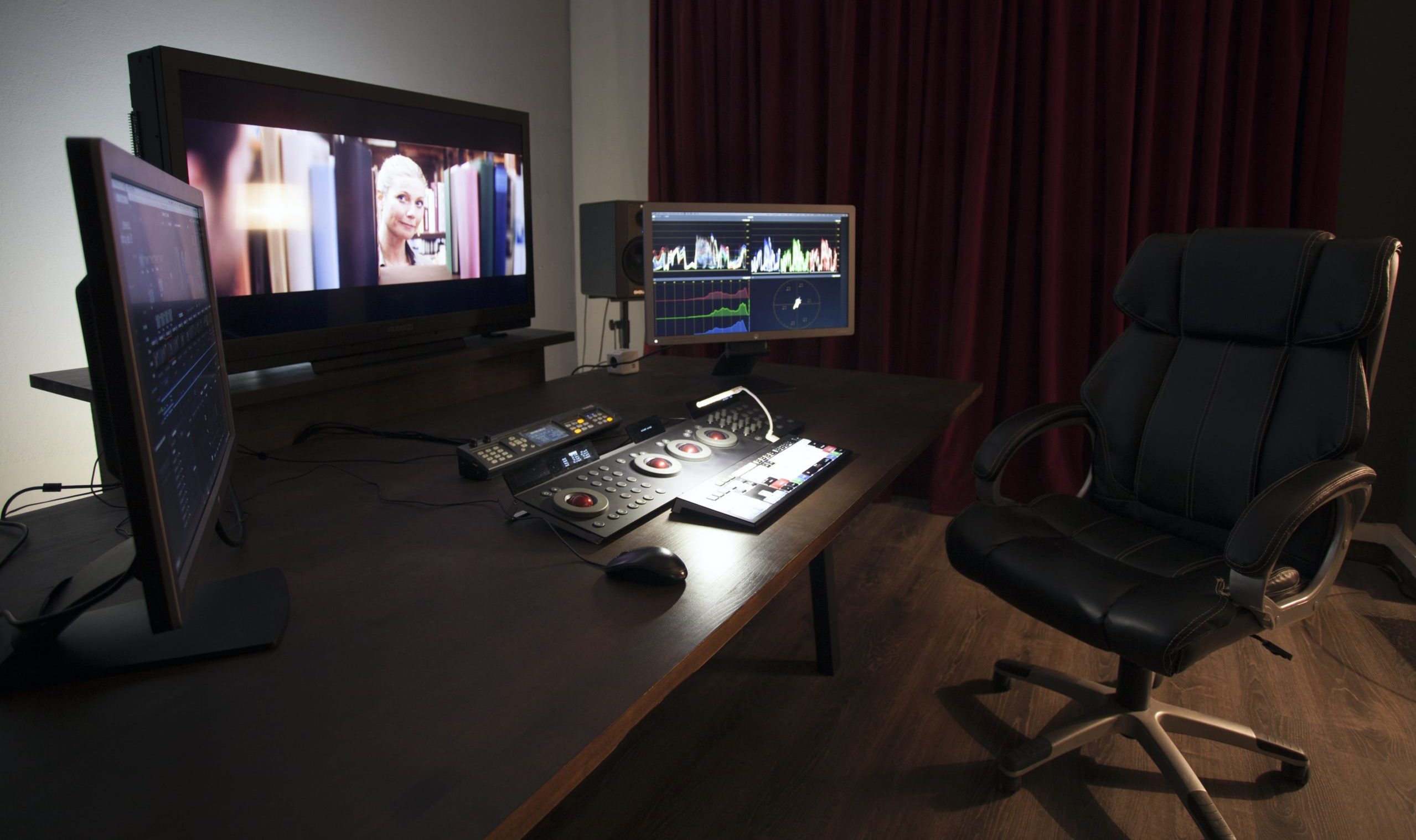 Be confortable while we do the dirty job
Our internet connection allow us to be present remotely in any place.
This applies to many film jobs, not just editing: half the job is doing the job, and the other half is finding ways to get along with people and tuning yourself in to the delicacy of the situation..
Edit room ready to any type of project, specialized in advertising, cinema or TV. Ready to edit any video format.
Our Edit suite is fitted with: SSD system disk, RAID storage, Blast video output to a monitor, fully calibrated by LightSpace, WACOM Intuos tablet, ShuttlePRO v2.
The editing room can be rented to be carry out to improve editing in set or near-to-set facilities.