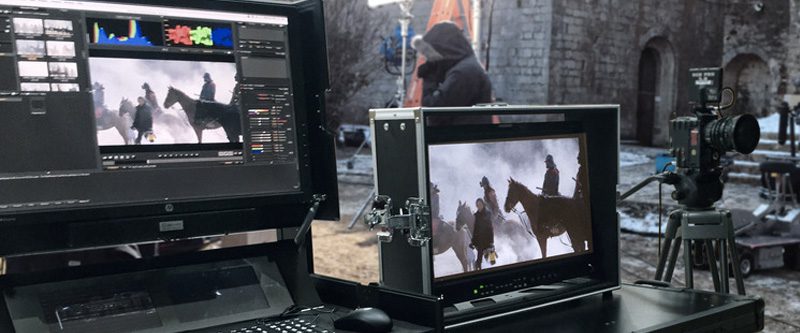 We can be right there with the DP
We dont need to be away in a truck, we can be there for the DP so he can rely on us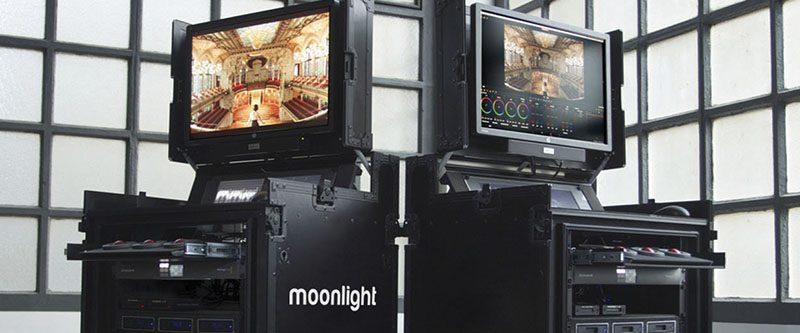 Ready to have post in set
We have a vast range of new machines ready to adapt to your workflow and bugdet, from transcodes to livegrading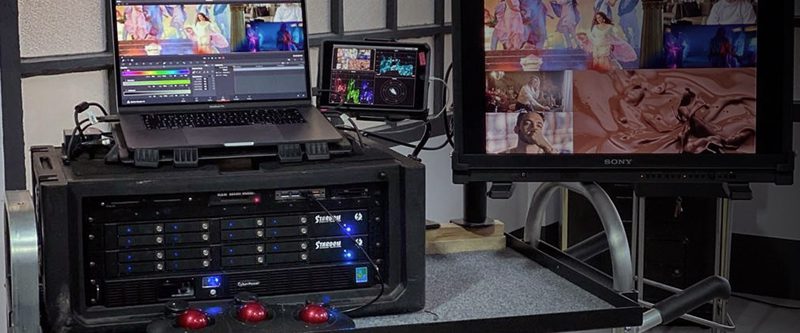 New ways of filmaking, needs new way of data managing
If you have it in mind, we already have a workflow for data managing and QC for you
We are specialized in solving problems On Set, designing a specific workflow for your shoot. This way you can save money, time and improve the quality of your production.
Our DIT STATIONS are compatible with all the digital catchment systems available in the market: ARRI ALEXA, RED EPIC, RED DRAGON, RED WEAPON, PHANTOM 4K, SONY F65, CODEX, OB1, GEMINI, SCARLET…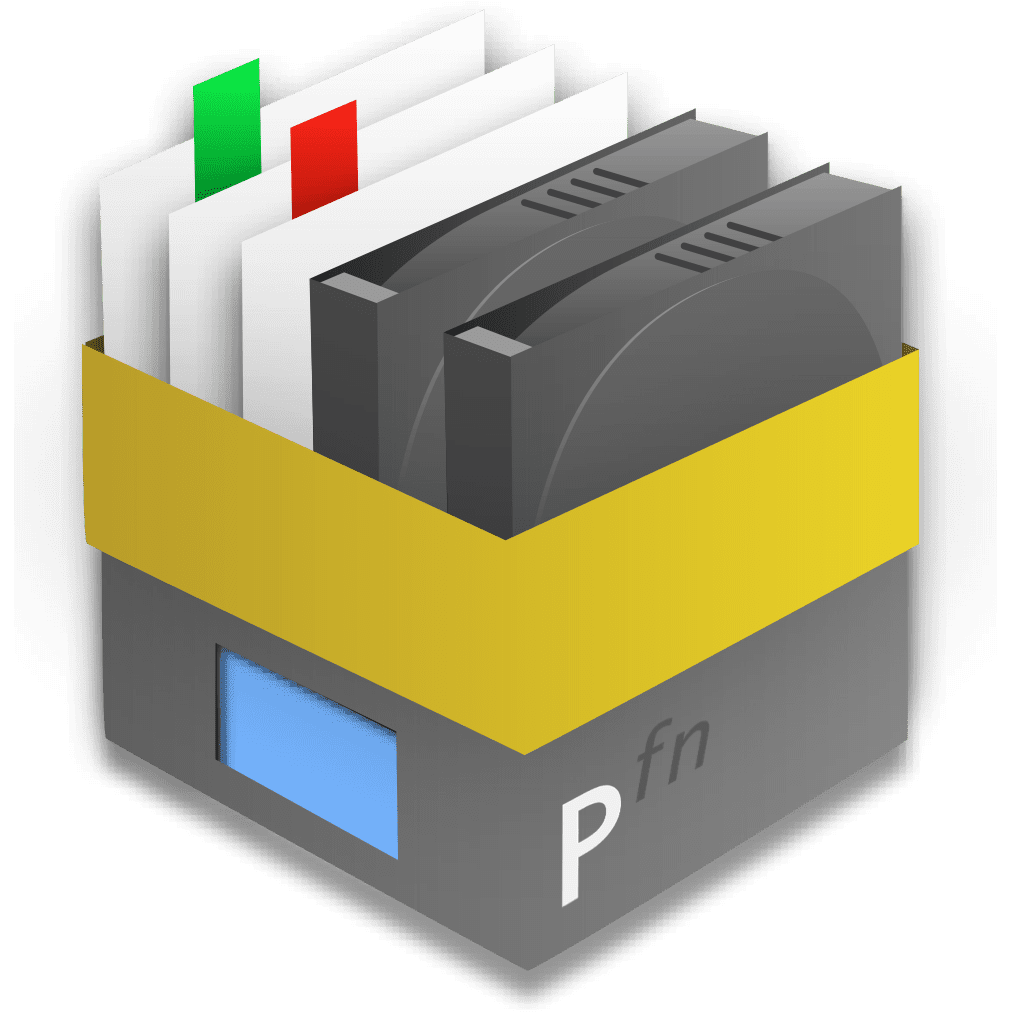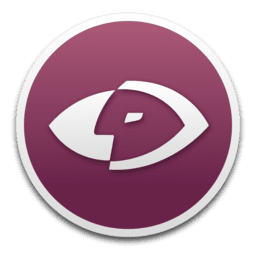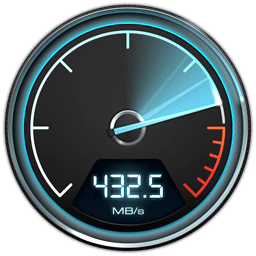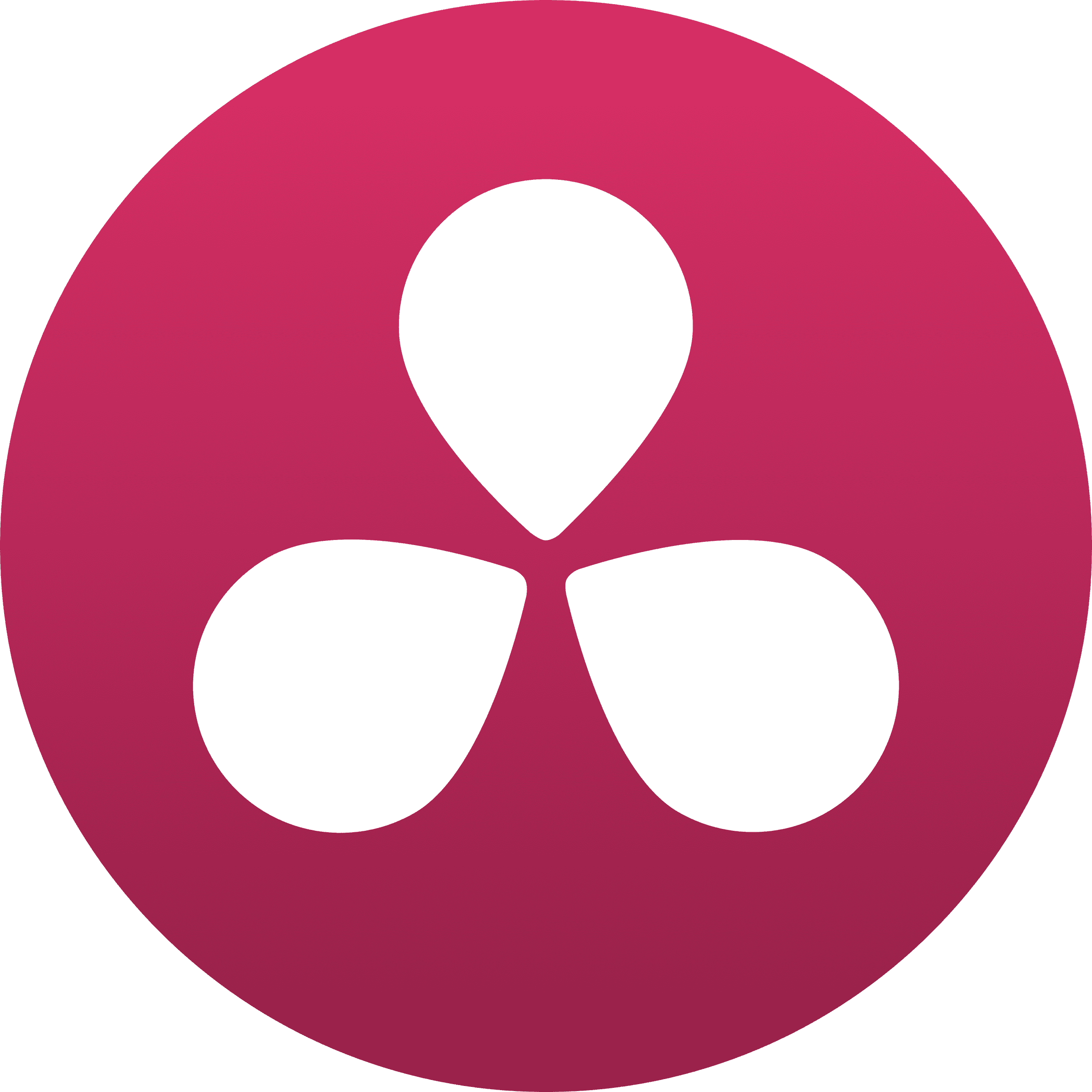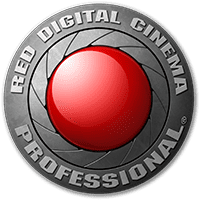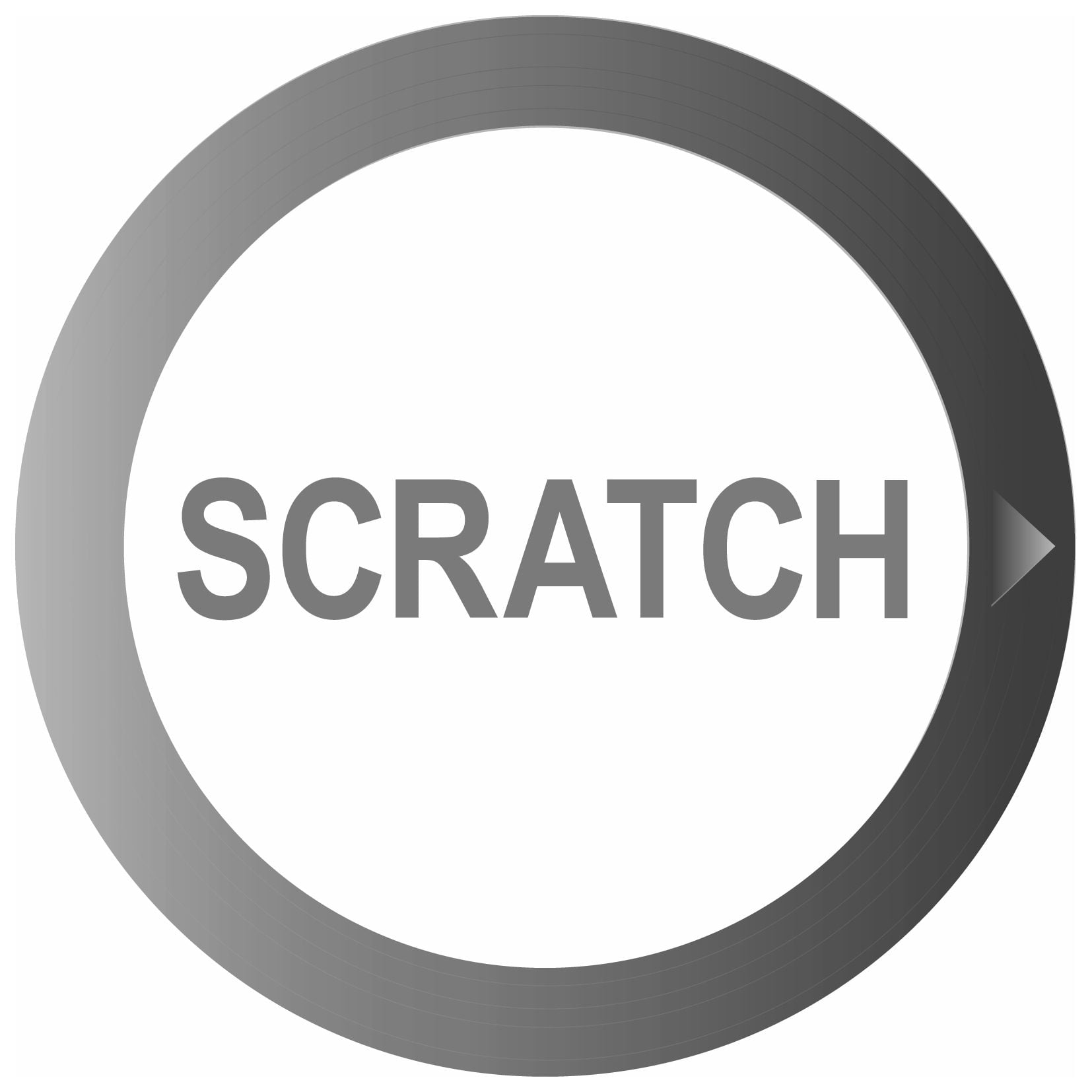 We offer a backup copy in LTO tapes and/or Hard Drives to the highest level of transference. The verification in real time on set of the rolling stock and control of all the filming processes: exposure, focus and continuity.
We transcode to any format with LUT / CDL, thus applying a color correction On Set for Dailies and/or monitoring.
Exporting a XML/AAF metadata for editing and color grading systems saving time in post-production.
We also have several applications for viewing dailies via iPhone and iPads pre-graded and with synchro sound via the Internet.