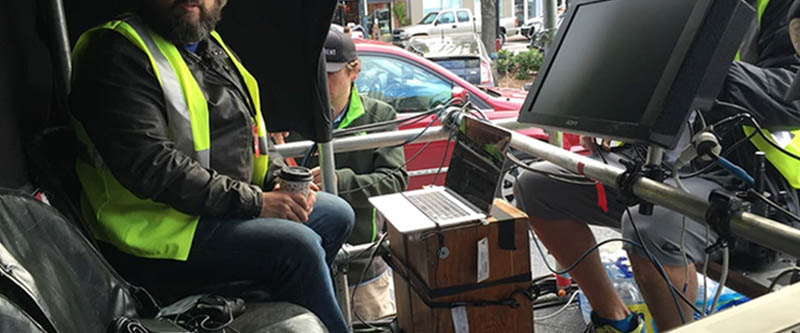 If you have time against you, dont lose it!
We have a setup special for editor who like to live at the edge.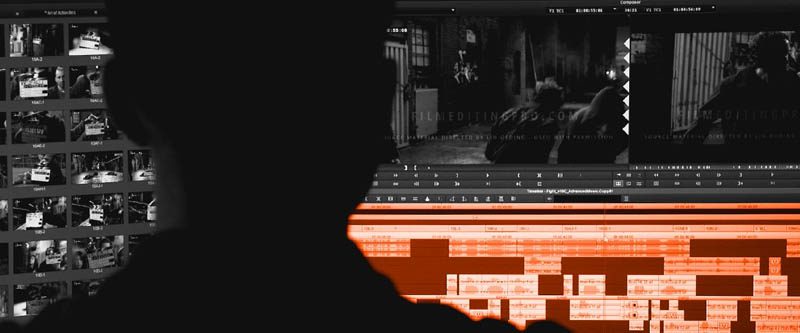 We can manage to help you
Editing needs a confortable and reliable setup, that gives the editor the calm to stay focus on the job.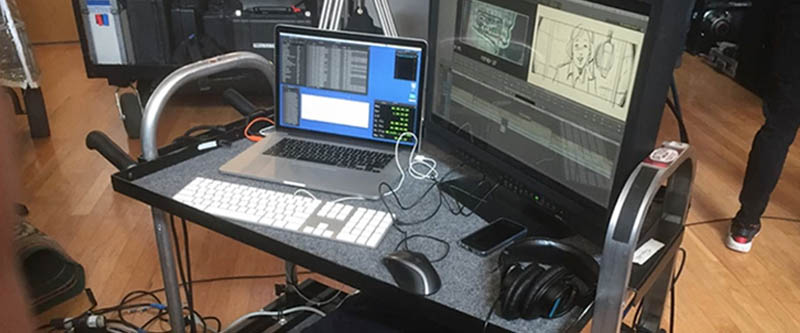 Dont you think you need to be away
Our highly trained on-set editors and powerful hardware and software will help you achieve better shooting results. Directors will be able to see their scenes on set and make decisions on the moment, avoiding delays, capturing quality materials, and simplifying the posterior edition and post-production of the material.