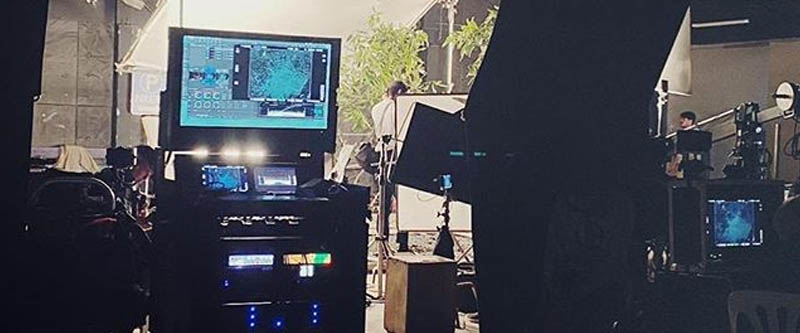 Ready to achive an exact look for the film
It is better to be right there with the DP to tweak the image just the way he likes and right away!.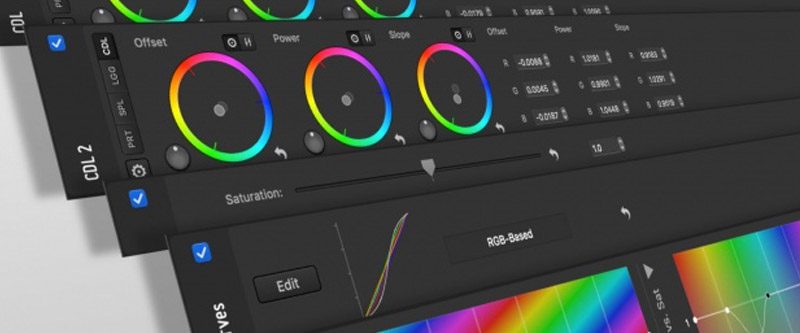 If is a 3 show or 1 show camera, we can handle it
It is not about the number, but about of the quality and stability we can offer with our service.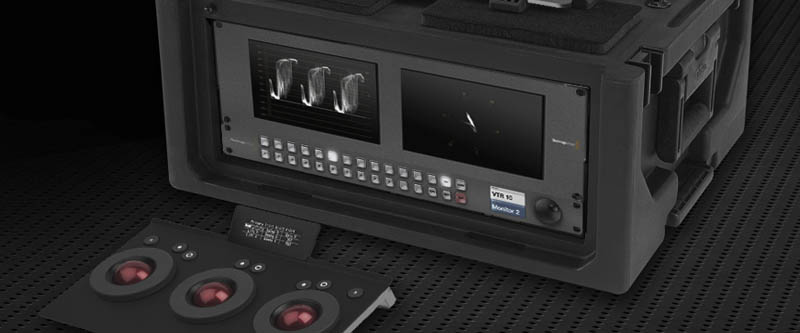 ONE SIZE, DOES NOT FIT ALL
We can change the setup of the live grade machine
We have from small setups for documentary or indie films, you do not have to lose quality of service.
Fully equipped to handle all content from HD to 4K, our state of the art online suites and experienced team of in-house editors are able to offer the highest standard of both technical and creative finish.
Our online suites are equiped with Resolve and Flame giving our technicians the tools to ensure your creativity brief is fulfilled every moment of the project.